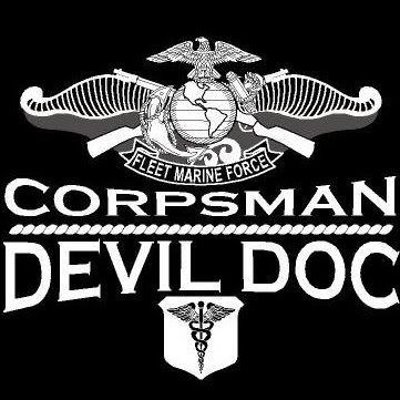 ATTENTION ON DECK: ⚓ On June 17th we will host the 120th U.S. Navy Corpsman Birthday Bastards. 4pm till Midnight, indoor event during operating hours, open to public. Corpsman Pledge & Cake Cutting Ceremony at 7:30pm.
Tradition:
On behalf of all U.S. Marines, it is our great pleasure to recognize all U.S. Navy Hospital Corpsmen as you celebrate the 120th birthday of the U.S. Navy Hospital Corps. 
Since 1898, men and women of the Hospital Corps continue to provide outstanding healthcare to the Marines and their families around the world. From clinics, hospitals, ships, submarines and battlefields, their service to our Nation and the Marine Corps has been of courage, loyalty and dedication. 
As we face the challenges of the future, we know that our Corpsmen will always be by our side ready at a moment's notice to answer the call, "Doc" or "Corpsman Up." You will be known always as a Marine's best friend.
As we reflect upon the Navy Corpsman heritage, know that their selfless contribution to the organization will always be remembered and that Marines greatly appreciate the sacrifices they have made for our country and the Marine Corps.
We recognize the Corpsmen on this 120th Birthday and thank you for your service.
– Semper Fidelis